Beginner Filmmaking for Photographers
with courtney holmes
Learn the basics of filmmaking in an easy to understand, self paced course,
designed for photographers just like you.
Beginner Filmmaking for Photographers is an in depth course covering the skills you need to be able to make films with your DSLR/Mirrorless camera. It's broken down into easy to understand tutorials, with achievable tasks to complete along the way that are designed to help "lock in" the concepts you learned for each Module.
Go from zero knowledge to completing your first film within 4 weeks. We'll start with camera settings, then move through fundamentals of shooting, then on to basic editing.
There are lots of places out there where you can learn film these days, but this isn't just another film workshop. What sets this course apart from others is the Cinematography Techniques Module. There is so much more to making a meaningful film than just flicking your camera over to video and following the action. Learn how to move with purpose and tell a story with your camera.
We know you're busy, and your time is precious. We've created lessons that pack a punch in terms of content, without dragging on for hours (who has time to watch an hour long tutorial???). So you can rest assured that when doing this course you'll learn exactly what you need to learn, without being overwhelmed by unnecessarily long tutorials.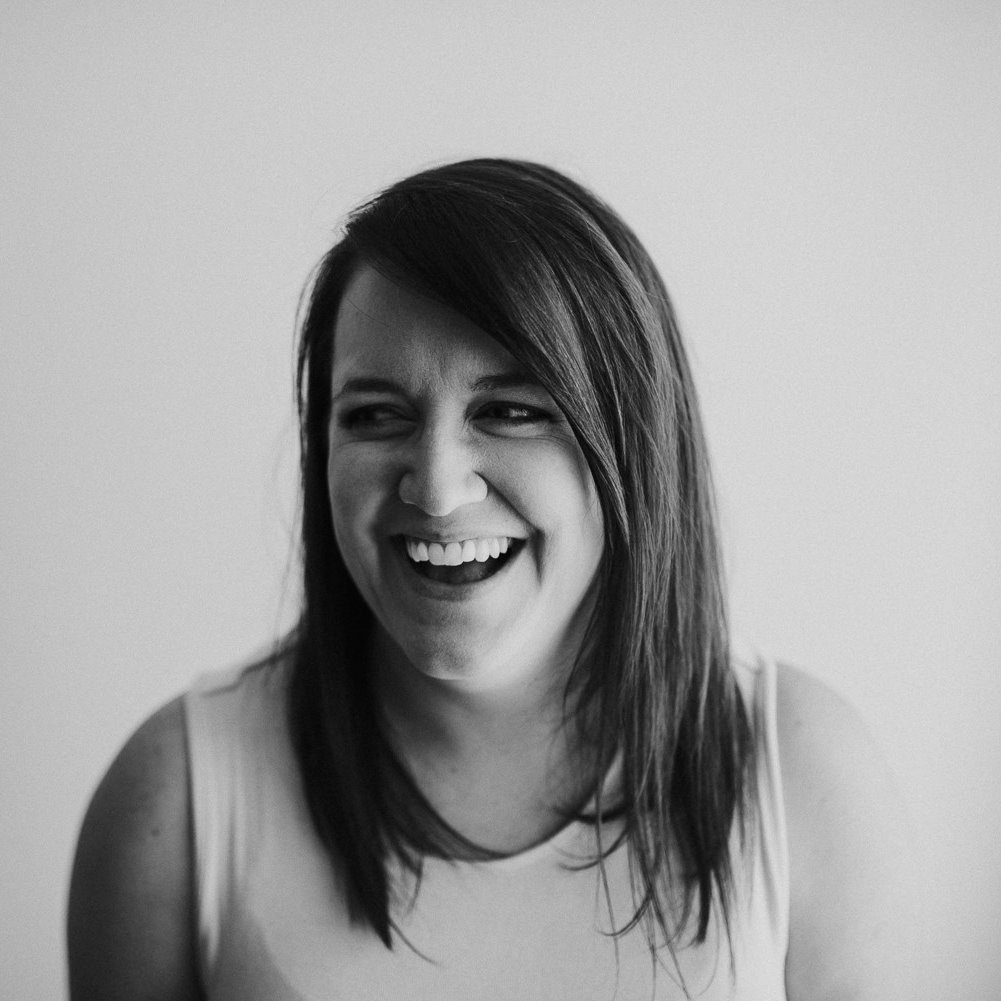 Founder of the FilmingLife Academy, Courtney Holmes, is an American born Sydney-sider who's passion is to create beautiful, memory infused films and photos for families.
As a CreativeLive instructor, Courtney has taught filmmaking to thousands of photographers worldwide helping them successfully incorporate video into their family photography businesses.
Courtney draws on 18+ years of experience as a storyteller and musician to create a nostalgic experience for her clients in her work through the use of carefully hand selected music and thoughtful, intentional storytelling.
What You'll Need for this Course:
A Camera with Video Functionality + Lens
High Speed Memory Cards Designed for Shooting Video
Camera Strap (I love using a Scarf Strap - use the code FILMINGLIFE15 for $15 off!)
Editing Software of Your Choice (Premiere Pro / Davinci Resolve / Final Cut Pro / iMovie) and a computer that's powerful enough to use it.
Vimeo account to upload your films
+ Overview and Introduction
What to Expect / Where to Ask Questions / What Is a Family Film / What You'll Need: Gear Essentials and Extras / My Thoughts on Canon, Sony, and Fuji Gear

+ Module One: Camera Settings for Video
Video Format Systems and Frame Rates / Setting Your Frame Rate for Slow Motion / Resolution Sizes / Picture Profiles and White Balance / Exposure for Video and How it Differs from Photography / Audio Capture / Troubleshooting Flicker / TASK: Set Up Your Camera for Video

+ Module Two: Stabilisation and Focus
Hand-Held Stabilisation Techniques / Focus: Manual vs Auto / Troubleshooting Issues with Focus / TASK: Manual Focus Exercises.

+ Module Three: Cinematography Techniques
Intentional Camera Movements / Counter Movement / Following Movement / Setting the Scene with B-Roll / Visual Storytelling: Who, Where, What / Jump Cuts / Line of Action / Composition Still Matters / TASK: Film a Scene Excercise

+ Module Four: Plan Your Film
Ideas to Get You Started / What do You Want to Remember / Join the #6filmchallenge in the Student Hub / Create a Loose Shot List / Tips for Shooting Your Film

+ FINAL PROJECT: Edit Your Film
Get Your Media Organised / Sourcing Legally Licensed Music for Your Film / Editing Basics for Beginners / Primary Color Correction and Exposure Adjustments