We teach photographers how to create high quality, story-driven keepsake films for families.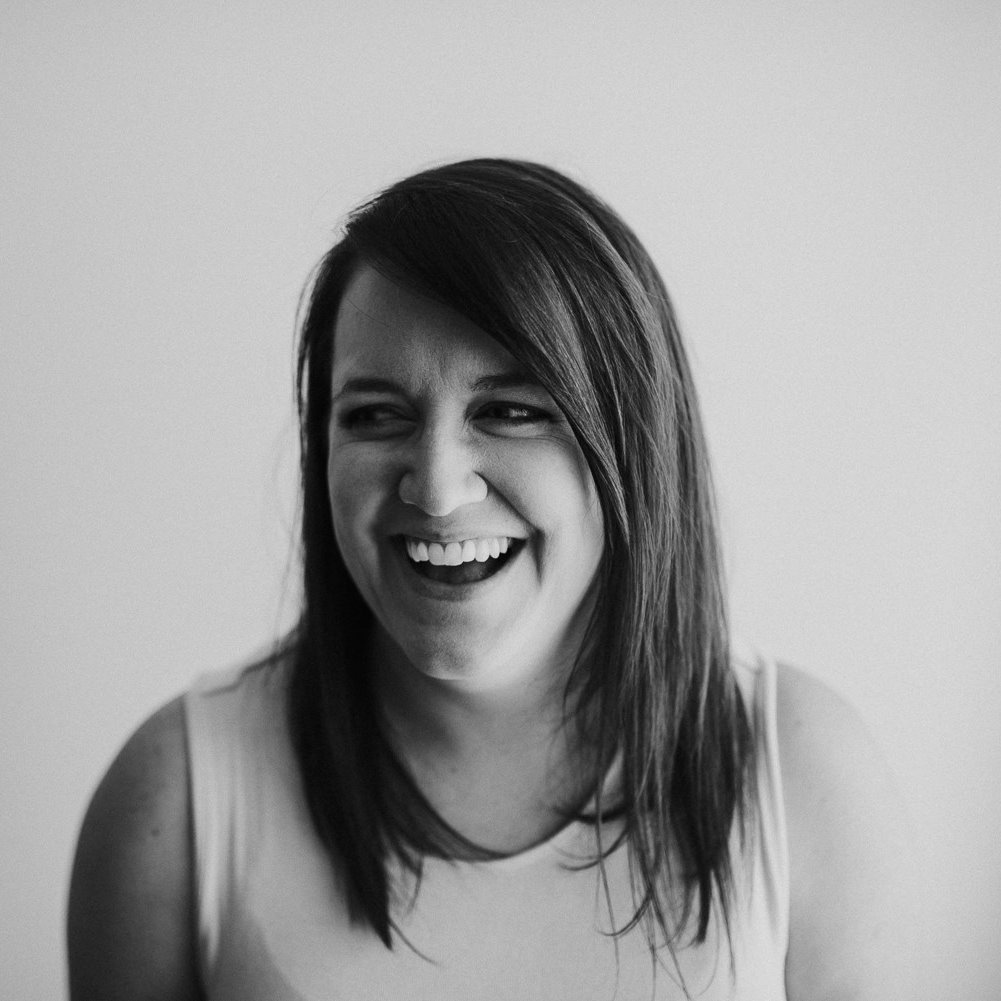 I'm the Founder of the FilmingLife Academy, and I've been creating family films long enough to know that video is becoming more and more popular as a way to tell stories not just for weddings and businesses, but for families as well.
There is a shift happening in the family photography industry, and for good reason! Photographs can capture a moment in time but video gives you the ability to RE-LIVE that moment.
Combine moving images with audio, and the capacity for meaningful storytelling is endless.
I created the FilmingLife Academy to help photographers like you push past their own self doubt and become successful at creating meaningful keepsake films. Want to see what our members are creating? CLICK HERE
You might have already seen my CreativeLive Class on creating Keepsake Films for families. If you're wondering what's different about the Academy CLICK HERE.
"I am so beyond grateful for finding FLA. It has helped me find my passion and completely changed the course of my career path. The classes are straightforward and the ongoing support of the Student Hub is a huge bonus!
- Kelsey Blake (Kelseyblakecreative.com)
When you sign up you'll get access to:
Filmmaking Courses for Photographers
At the FilmingLife Academy, each course that we include in your membership is created through a comprehensive course development program. Our courses are created with lessons that go beyond just telling you what we do and why we do it, we show you HOW we do things in a way that encourages you to create your own style and vision for your work. Learn about our courses.
Student Hub - A Network of Filmmakers Like You
The beauty of the community inside the Academy is that our members have been around for awhile and they love to help out new filmmakers. In addition to the community support provided in the Student Hub, members also receive daily support from both Courtney and the FilmingLife Educator team.
FilmingLifer Program - Opportunities to Refine Your Work
Our goal for the Academy is to create a place where filmmakers can not only learn together and support each other, but where they can also push themselves creatively and technically whilst being recognised once they've reached a high level of skill in their craft. We created the FilmingLifer Program to fill this need. FilmingLifers are an elite group of family filmmakers who strive for a professional level of excellence and exemplify artistry in the films they produce.
Creating a film is about more than just completing a technical check list of techniques.
It's about finding the heart behind your subjects and telling THAT story.
Our mission is to provide you with the knowledge and skills you need, to be able to craft the kinds of stories that you want to tell. It's to create a welcoming space where you can connect with other creatives as you learn and grow as an artist. And to nuture a community of filmmakers who will be there to support you along your journey and celebrate your success.
It is our mission to see you succeed in family filmmaking so that you can feel confident about giving this gift of memory preservation to yourself and to others.