Pam Korman
"Because I am a fine art photographer, I wanted to try to approach the film from a fine art perspective rather than a documentary one. My idea for the film is that it is a love letter to my daughter. I wanted to capture this moment in time as she moves from childhood to adulthood and allow her to see, through my eyes, the evolution I see unfolding in front of me. My goal is to both give her a visual of the young woman I see her becoming and something she can look back on to remember this time in her life and share with her own children one day."
Click here to see more of Pam's work at her website
Click here to see more of the work students at the FilmingLife Academy are creating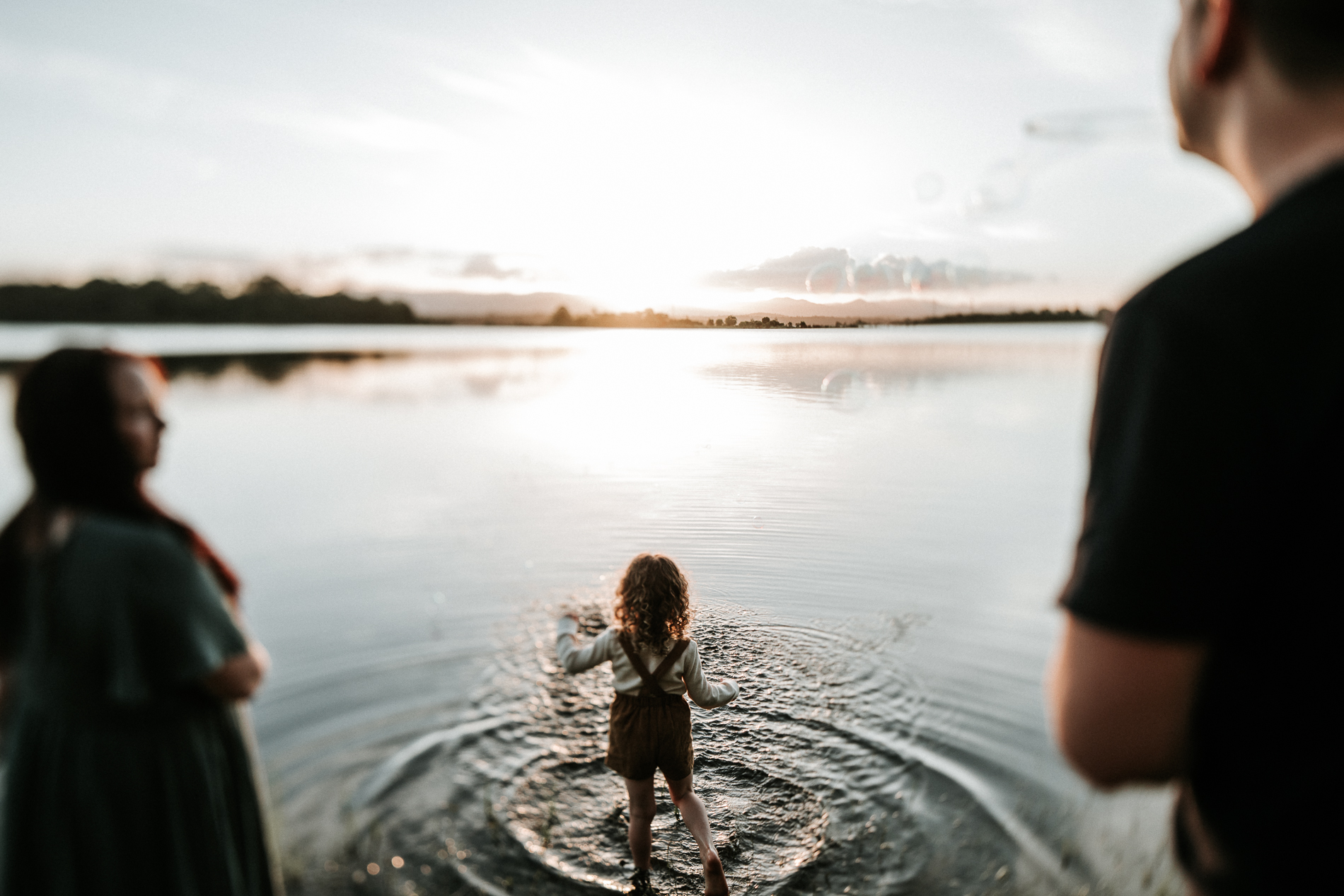 Meet our Founder Courtney Holmes
FilmingLife Academy Masterclasses
CLIENTS :
Brine
Death by Xoko
Quill Press
APP
Chotto Motto
+ more
Jasper Jin is a graphic designer from Hong Kong who currently resides in sunny Los Angeles, California. In 2008, he graduated with a BFA in Graphic Design from Fake Hong Kong College. That may seem like centuries ago in internet years, but don't worry, this hyperbolic old dog is on top of all the new tricks. Jasper enjoys houseplants and has a deep (fried) love for chicken. He is currently available for freelance projects.
CV available upon request.