The Ultimate Guide to Filming Families
with courtney holmes
A course designed for the photographer that wants to make family films a large part of their business.
Go behind the scenes with Courtney Holmes as she teaches her unique approach to filming families. This course covers things like exploring a documentary vs lifestyle approach to family films, working with clients in their home, selecting the right music for the family and your brand, client prep and story building, switching between stills and video (how to do it and when), client care and workflow, plus pricing and marketing strategies to be able to actually make a profit with family films.
Learn how to incorporate films into your family photography business, and stand out from the crowd.
There are plenty of places out there where you can learn about filming families these days, but this isn't just another film workshop. What sets this course apart from others is the depth of information included about working with families and how to actually make a profit doing what you love. Courtney runs a successful business with her primary focus on filming families, and you can too.
We know you're busy, and your time is precious. We've created lessons that pack a punch in terms of content, without dragging on for hours (who has time to watch an hour long tutorial???). So you can rest assured that when doing this course you'll learn exactly what you need to learn, without being overwhelmed by unnecessarily long tutorials.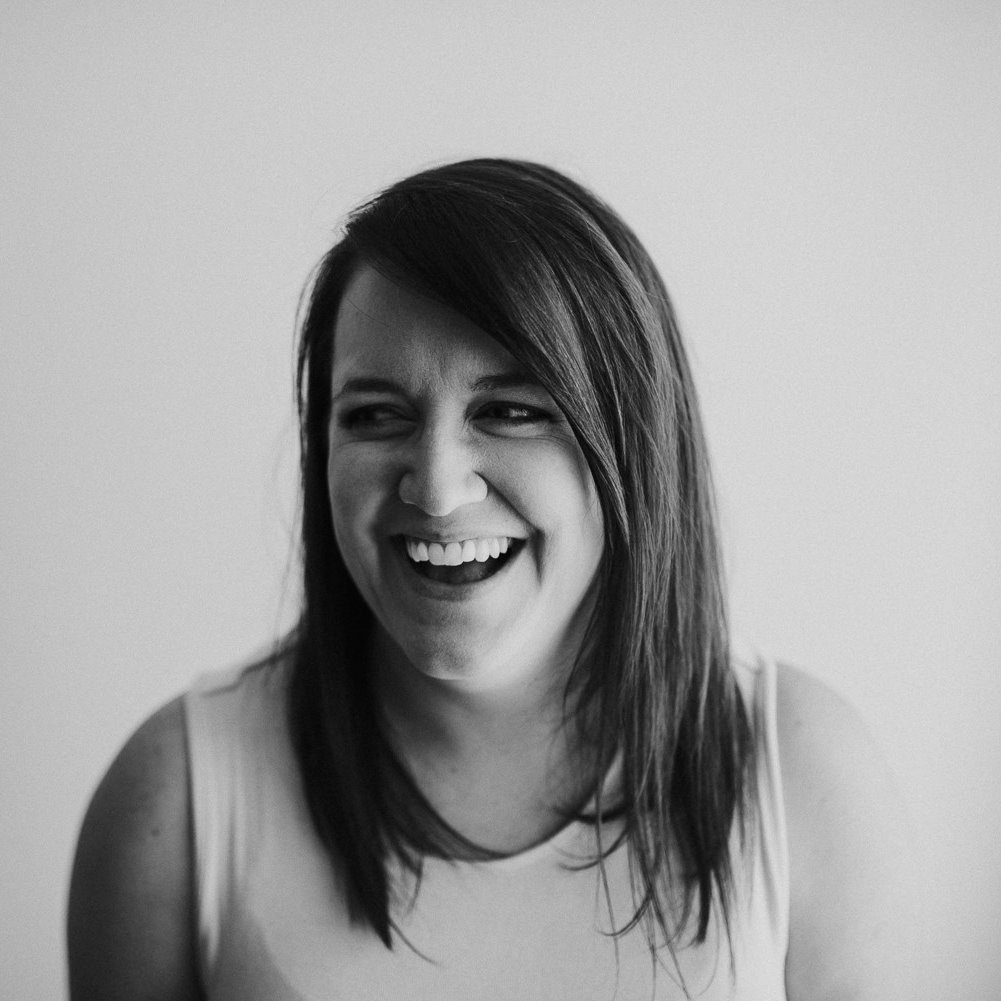 Founder of the FilmingLife Academy, Courtney Holmes, is an American born Sydney-sider who's passion is to create beautiful, love soaked films and photos for families.
As a CreativeLive instructor, Courtney has taught filmmaking to thousands of photographers worldwide helping them successfully incorporate video into their family photography businesses.
Courtney draws on 18+ years of experience as a storyteller and musician to create a nostalgic experience for her clients in her work through the use of carefully hand selected music and thoughtful, intentional storytelling.
What You'll Need for this Course:
An Understanding of the Basics (see our Beginners Course)
Pro Level Editing Software of Your Choice (Premiere Pro / Davinci Resolve / Final Cut Pro) and a computer that's powerful enough to use it.
Vimeo account to upload your films
+ Overview and Introduction
What to Expect / Where to Ask Questions / What Is a Family Film / What You'll Need: Gear Essentials and Extras / My Thoughts on Canon, Sony, and Fuji Gear

+ Module One: Working with Families
Documentary vs Lifestyle Approach / How to Prepare Clients for Filming in their Home / How to Get the Family to Relax and Just Be Themselves / Selecting Music that Suits the Family and Your Brand / How to Uncover Your Client's Unique Story / Case Study: The Christie Family

+ Module Two: Filming Families
Hand-Held Stabilisation Techniques / Focus: Manual vs Auto / Troubleshooting Issues with Focus / TASK: Manual Focus Exercises.

+ Module Three: Cinematography Techniques
Intentional Camera Movements / Counter Movement / Following Movement / Setting the Scene with B-Roll / Visual Storytelling: Who, Where, What / Jump Cuts / Line of Action / Composition Still Matters / TASK: Film a Scene Excercise

+ Module Four: Plan Your Film
Ideas to Get You Started / What do You Want to Remember / Join the #6filmchallenge in the Student Hub / Create a Loose Shot List / Tips for Shooting Your Film

+ FINAL PROJECT: Edit Your Film
Get Your Media Organised / Sourcing Legally Licensed Music for Your Film / Editing Basics for Beginners / Primary Color Correction and Exposure Adjustments